New Episodes!
The 
Investor Mama Podcast
 Money Conversations with a Mom's Touch 
Investor Mama
Welcome to the Investor Mama Podcast, a community for moms and aspiring moms on the journey to financial freedom. This is a judge free zone where you can post questions, share your struggles and your wins in the Comments Section as we learn and grow together! I have some awesome guests that I hope will educate you on making better financial decisions, inspire you to make changes, and motivate you to stay on your path.
There is a true lack of financial literacy out there and a real need for moms to be better educated on personal finance. As busy as we are and with as many roles we play to our family, friends, and community, having our financial house in order is important for the future generations behind us. If we aren't properly educated on ways to improve our finances, how can we expect our children to make good decisions with their money. Life is short and should be lived to its fullest, but it takes smart financial decisions to do it right for you and your family.
Whether you are in debt, financially free, or somewhere in between, this podcast is for you.
Meet The Host
Jen is a wife, mom, a daughter, grand daughter, real estate investor, business owner, and project manager. In all of these roles, Jen loves helping others set their financial goals and guide them to the resources they need to make more informed financial decisions. She initially started Investor Mama to help answer questions from her friends and family on saving, investing, increasing income, getting out of debt, and how to protect their money. She decided to expand her reach and help as many people as she can by providing content for those also on the path to financial freedom. By sharing the stories, challenges, and wins of others, she wants to give hope that anyone can achieve their financial goals. All it takes is education and motivation to lead to action. 
In her spare time, Jen loves reading, listening to podcasts, and talking with others on anything related to increasing  income and net worth. She wants as many moms and aspiring moms as possible to have financial freedom for themselves and their families. They should have the ability to create meaningful memories when they want want , with whom they want, and where they want. Jen also loves to travel with her family and immerse herself in new cultures.
Disclaimer: Jen is not a financial adviser, CPA, attorney, or any other profession that gives financial advice. Jen is just obsessed with the concept of financial freedom, loves learning about the topic, and connecting with others on their own path. She shares her own opinions, journey, and the journey of others for those who are interested.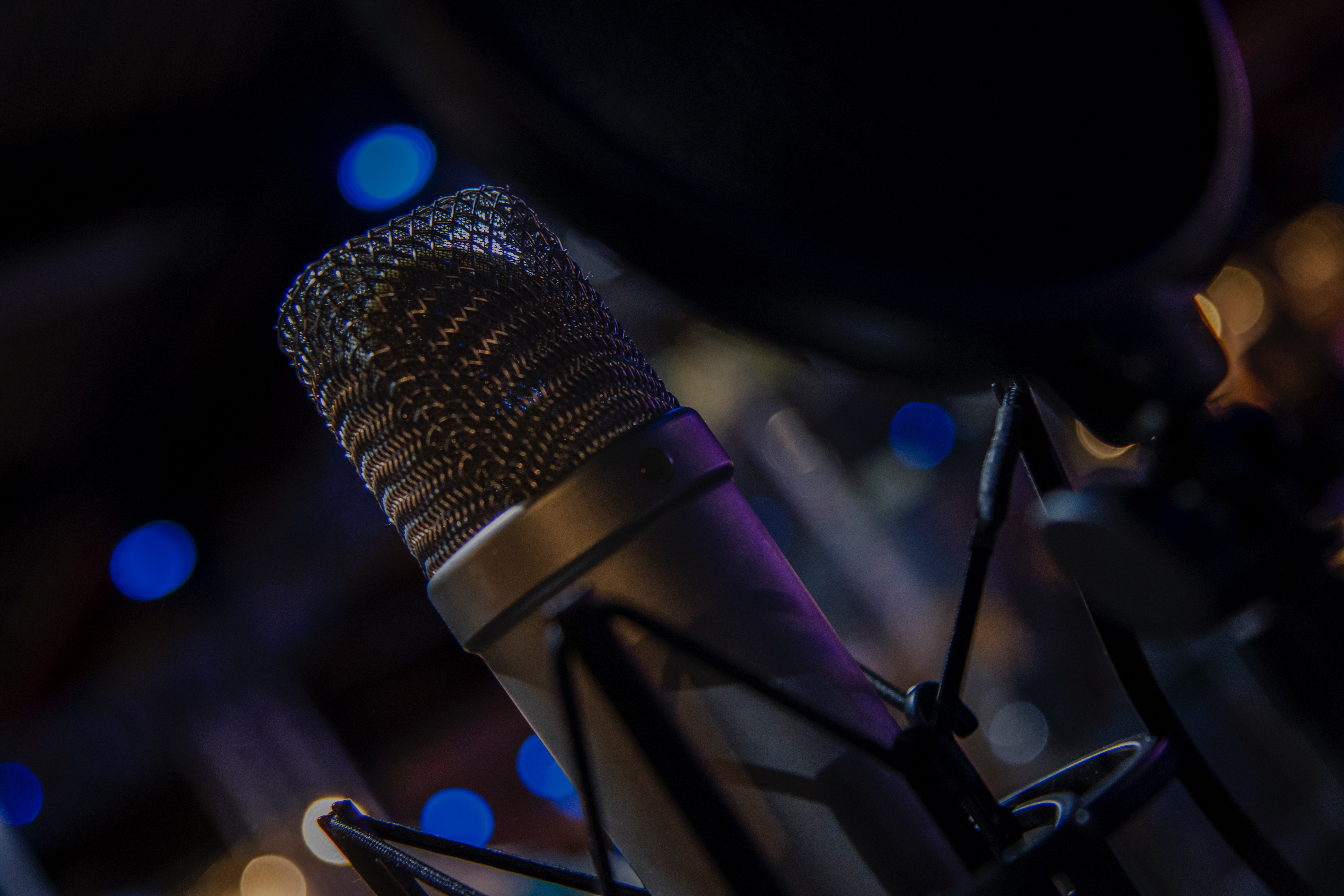 New episodes released every Thursday.
Every week tune in to hear my amazing guests share their money stories and provide you with tips on reaching your financial goals. Topics include real estate strategies, owning businesses, money tips, frugal hacks, and many more to help educate, inspire, and motivate you on your own financial journey.
Mom on the go? Short episodes released on Tuesdays when available
Short 10-15 minute episodes for those of you who don't have time for a full interview. These episodes focus on work-life balance, being present with your family, and ideas for engaging your kids around financial education.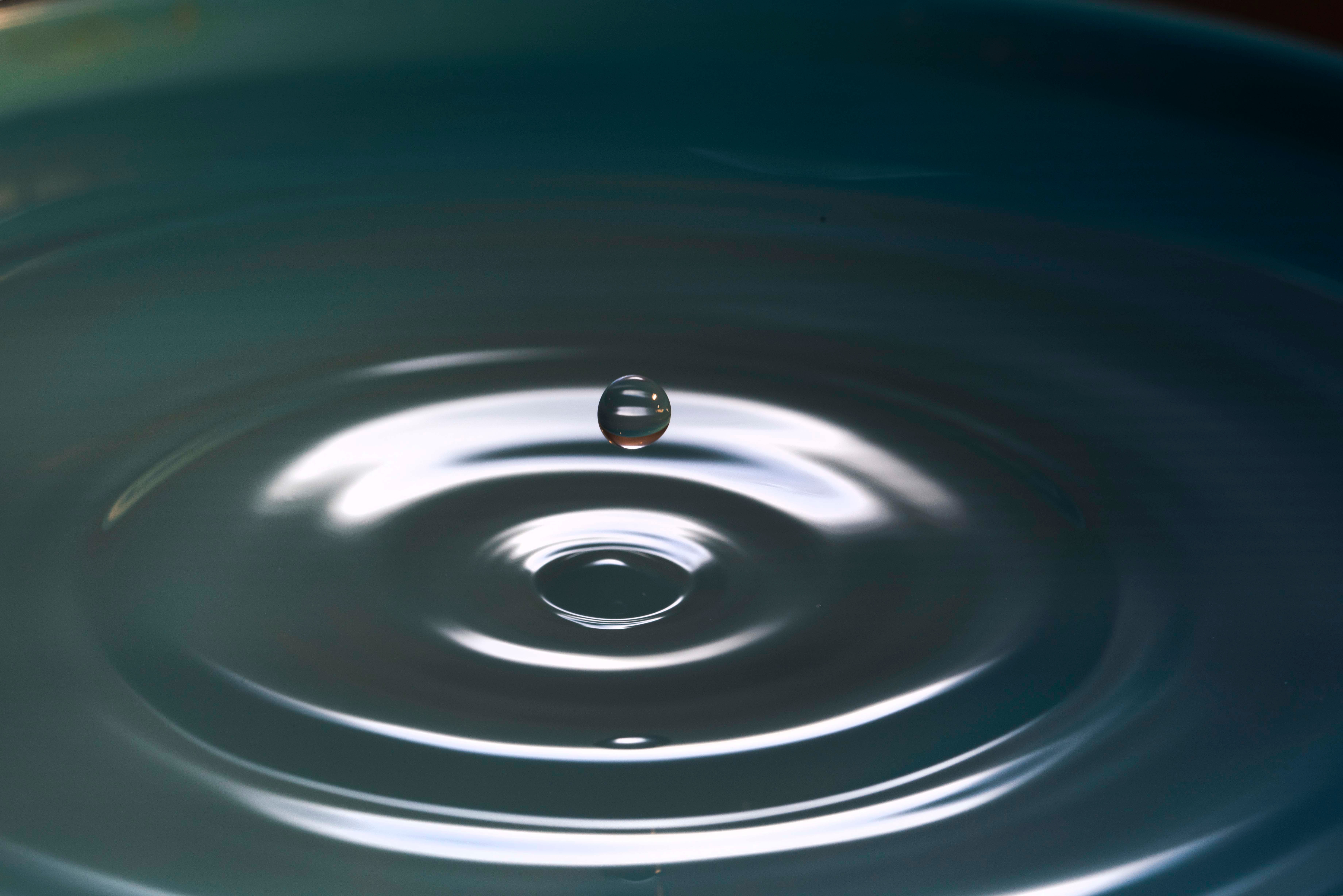 Come on the show
Want to have a huge impact? Have an awesome money story to share? Want to help others and their families reach their financial goals?  Like to have laid back conversations? Then click here to sign up to be on the Investor Mama Podcast. I promise, you won't regret it!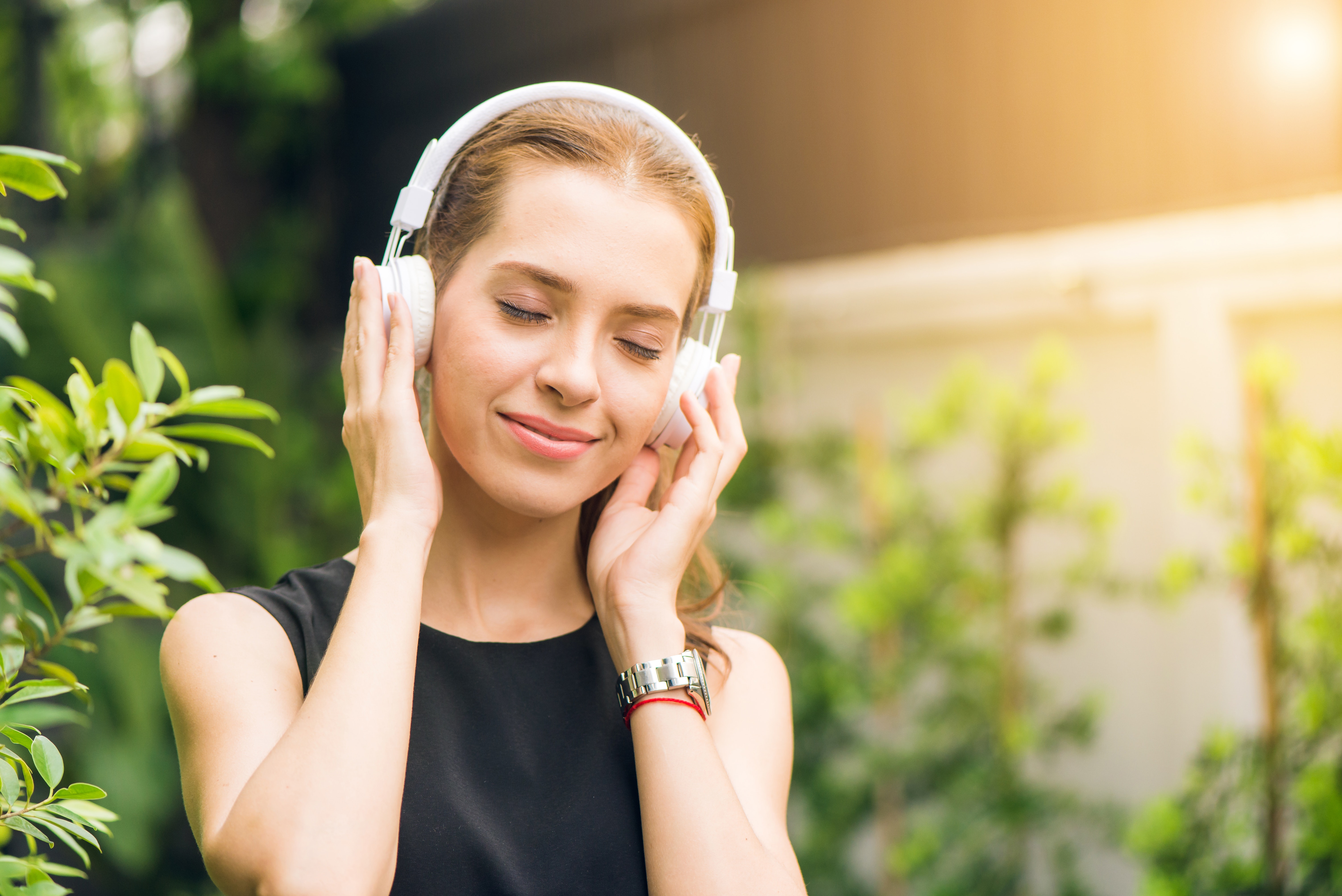 itunes | Soundcloud
Check out the Investor Mama Podcast on all major podcast stations! Subscribe, leave a review (only good ones...j/k), and share with others who would benefit from listening. I hope you are inspired to take action and get your own financial house in order. If it is already in order, stay the course, you can do it! Don't forget there is a community of others that are here to help you carve your own financial freedom path.
Recent Episodes
Episode 1 Coming April 2020
Season 1, Episode 1   |    38min
I know it's only February and here I am talking about tax season, but April is right around the corner. Preparing for taxes can be time-consuming especially when managing your family. The more time you have to get your documents organized, the better shape you will be...
It's now three weeks past New Year's Day, and I have four questions for you: Do you have financial goals for the year that excite you? Did you write them down? Did you automate your savings/investing to help you achieve these goals? Do you have a process in place to...
Stay Connected to Get The Latest Community Alerts
Investor Mama
Listen Now!