About
The Investor Mama Podcast
Why Investor Mama was Created
If you are reading this, you probably want to reach financial independence. You may or may not know how to do it or feel it is something you can attain. That is why Investor Mama was created. To teach you how to reach financial independence and become part of a community of mom's who are looking to grow together.  The topic of money can be  very intimidating and overwhelming, but it doesn't have to be. The more educated you are about it and the more money stories you hear, the less fear and stress you will have over it.  Please allow yourself the room to get your financial house in order
The Goal

The goal of the Investor Mama Podcast is to help as many women as possible on their own money journey and to reach their individual financial goals. Not everyone may want to reach financial freedom but would like more stability and peace of mind with their money. Whatever your goals are, others have also attained them or are on a similar path as you. They too experience struggles and face similar challenges. However, they overcame their adversities just as you can. The more stories you hear from other moms and the more educated you become on money, the more likely you are to achieve your goals. That is what this podcast is all about. learning from others and growing yourself. I hope you will be inspired by my guests, take action on their tips, and incorporate their lessons learned into your own life. You too can get out of the rat race and focus on what's important to you and your family.
Who This Podcast is For
The Investor Mama Podcast is a money podcast, geared towards moms, but is meant for anyone interested in learning about financial independence.  However, if you are  a mom who wants to:
gain more time freedom and flexibility;
dig  your way out of debt;

increase your and your family's net-worth;

create more passive income;

learn how to save, invest, and keep your money;

be inspired by other's money stories;  and
most importantly,  want to be part of a community filled with amazing, strong, powerful woman, who strive to succeed and create financial freedom for their families…
This podcast is for you!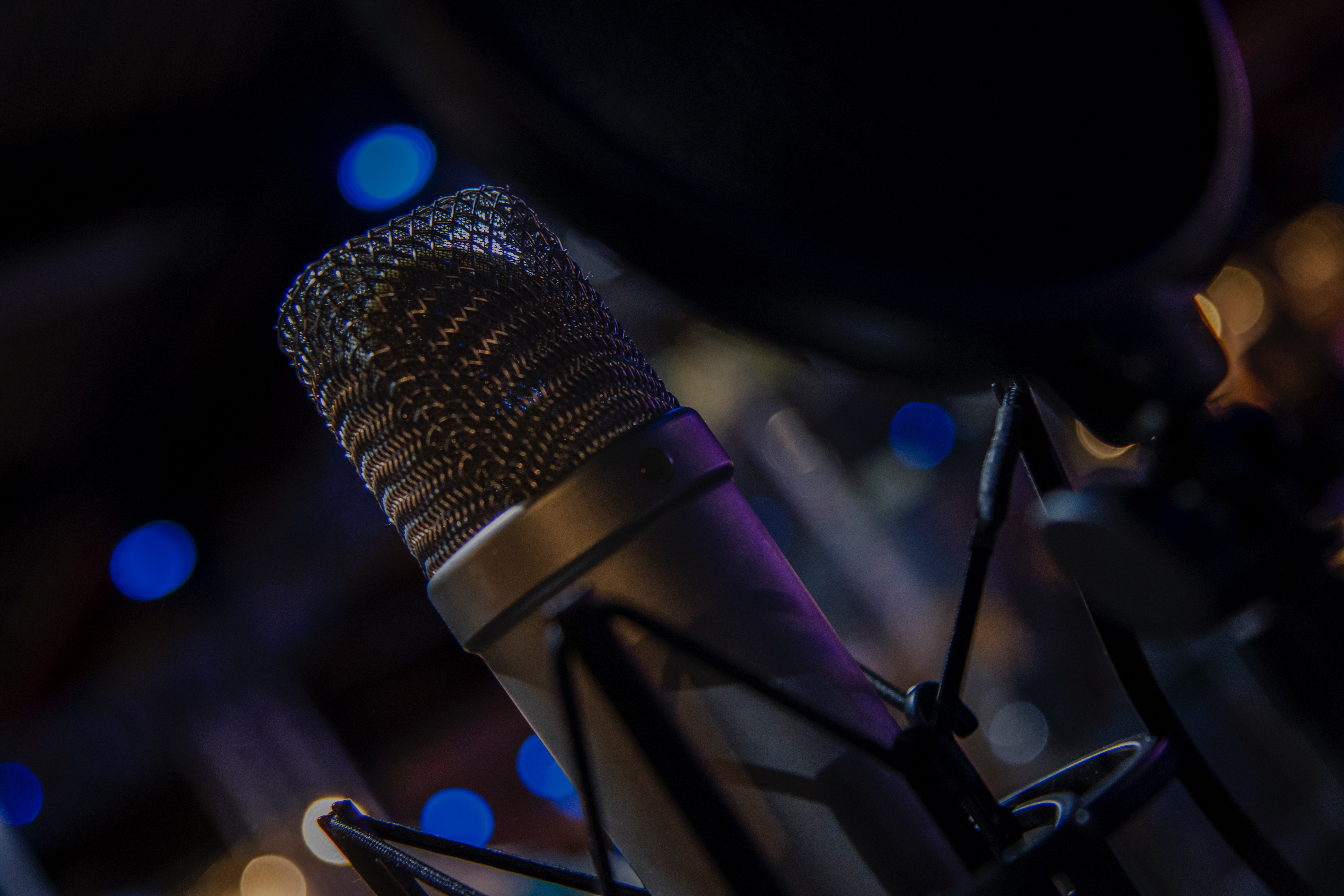 New episodes released every Thursday.
Every week tune in to hear my amazing guests share their money stories and provide you with tips on reaching your financial goals. Topics include real estate strategies, owning businesses, money tips, frugal hacks, and many more to help educate, inspire, and motivate you on your own financial journey.
Mom on the go? Short episodes released on Tuesdays when available
Short 10-15 minute episodes for those of you who don't have time for a full interview. These episodes focus on work-life balance, being present with your family, and ideas for engaging your kids around financial education.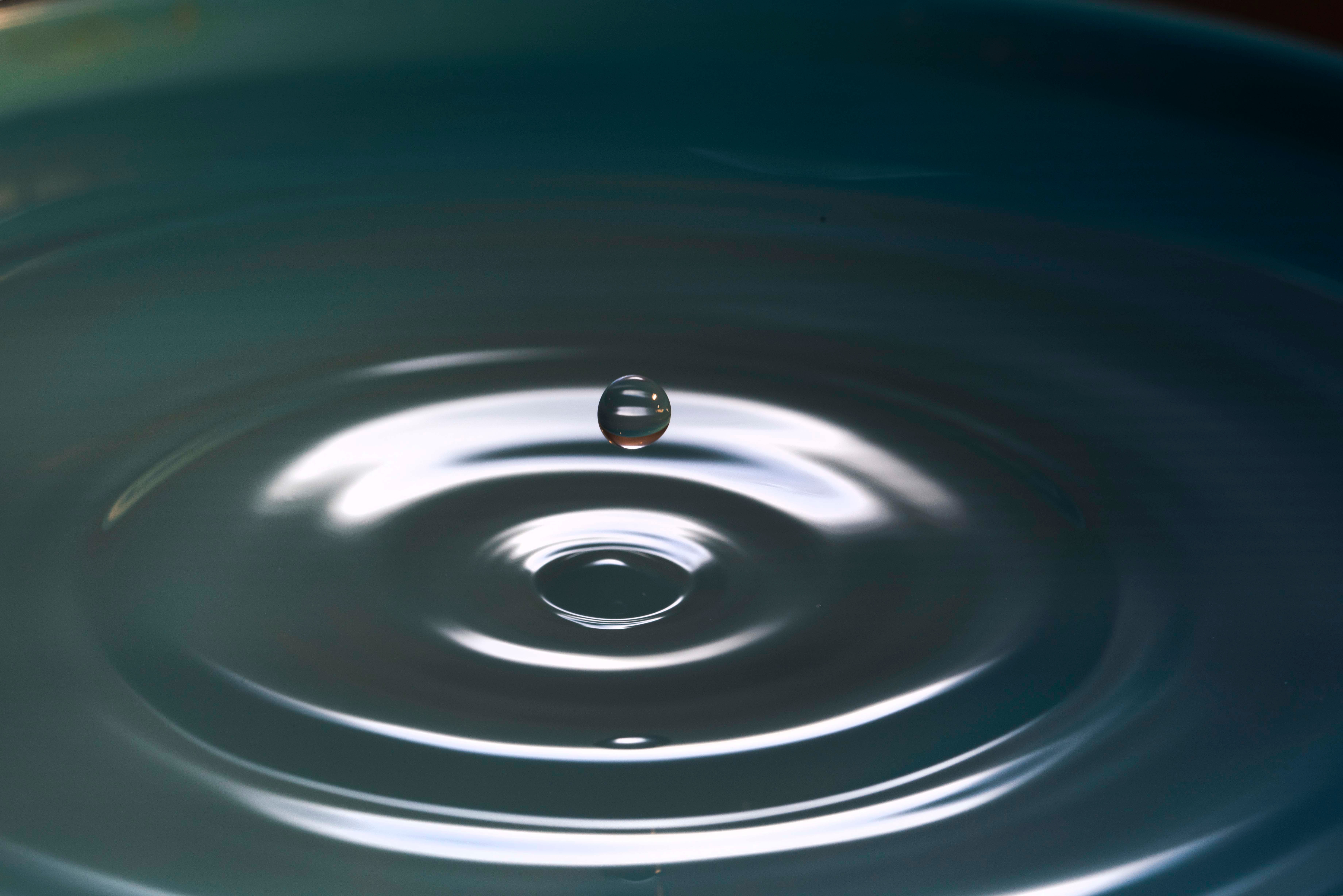 Come on the show
Want to have a huge impact? Have an awesome money story to share? Want to help others and their families reach their financial goals?  Like to have laid back conversations? Then click here to sign up to be on the Investor Mama Podcast. I promise, you won't regret it!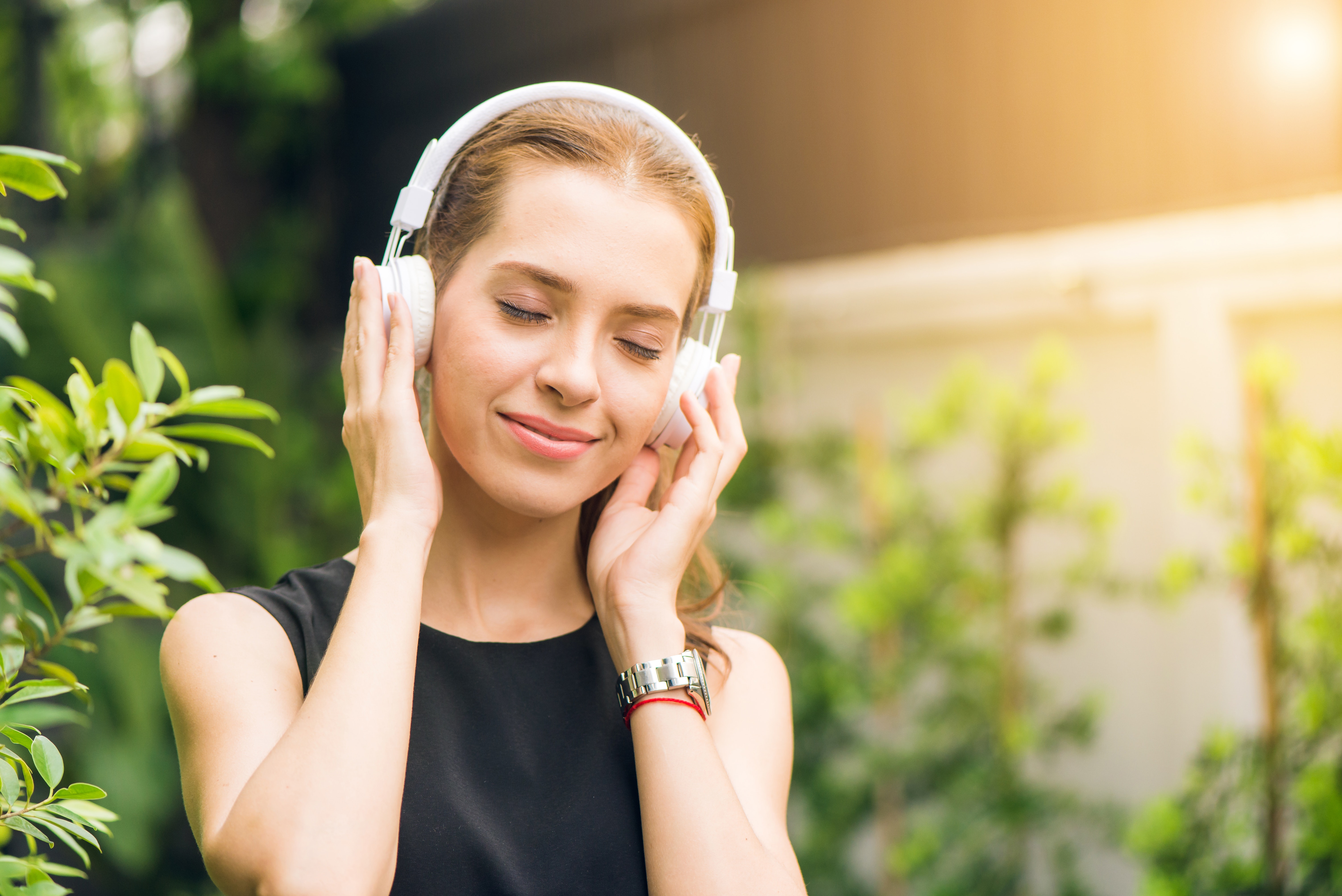 itunes | Soundcloud
Check out the Investor Mama Podcast on all major podcast stations! Subscribe, leave a review (only good ones…j/k), and share with others who would benefit from listening. I hope you are inspired to take action and get your own financial house in order. If it is already in order, stay the course, you can do it! Don't forget there is a community of others that are here to help you carve your own financial freedom path.