About
 The Investor Mama Podcast
Welcome to the Investor Mama Community
My Goal and Vision
Investor Mama was created in response to the lack of financial education taught in our schools but the yearning of many moms and aspiring mom's to want to help their families get ahead. My goal is to help as many woman as I can learn about financial independence and make the concept attainable. It is not a pipe dream. There are many moms out there who are creating opportunities for themselves and their families. On this podcast, we highlight those women and many others who are on the journey. I hope you will be inspired by their stories, take action on their tips, and incorporate their lessons learned into you own life so that you too can get out of the rat race on focus on what's important to you and your family.  
Who This Podcast is For
The Investor Mama Podcast is meant for anyone interested in learning about financial independence but this community has a special twist! Investor Mama focuses on the financial journey through the lens of being a mom.  It is one thing to be interested in personal finance but it's a whole other world when you are a mom playing a million other roles as well. If you are a wife/fiance, daughter, granddaughter, sister, friend, employee, entrepreneur, business owner, colleague, or any other role you may play, it can be taxing trying to be everything to everybody and still take time for yourself to get your fiscal house where you want it to be. You maybe tired of the rat race and want more for yourself and your family.  If this sounds familiar and you want financial freedom but may lack the knowledge, motivation, resources, or connections then this podcast is for you. I hope as a community we can unite, share our stories, our struggles, our wins and grow together as we travel down the path to financial independence.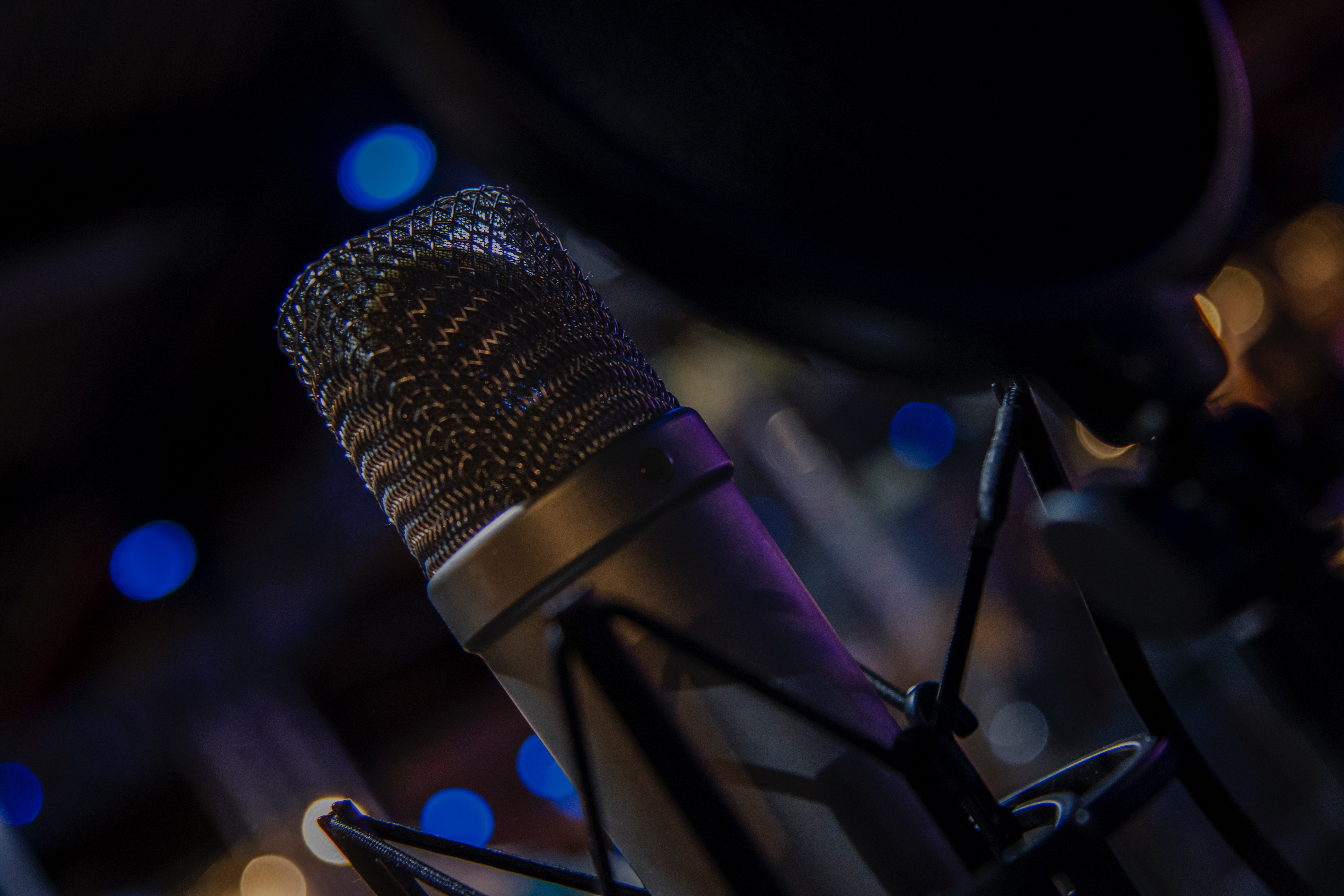 New episodes released every Thursday.
Every week tune in to hear my amazing guests share their money stories and provide you with tips on reaching your financial goals. Topics include real estate strategies, owning businesses, money tips, frugal hacks, and many more to help educate, inspire, and motivate you on your own financial journey.
Mom on the go? Short episodes released on Tuesdays when available
Short 10-15 minute episodes for those of you who don't have time for a full interview. These episodes focus on work-life balance, being present with your family, and ideas for engaging your kids around financial education.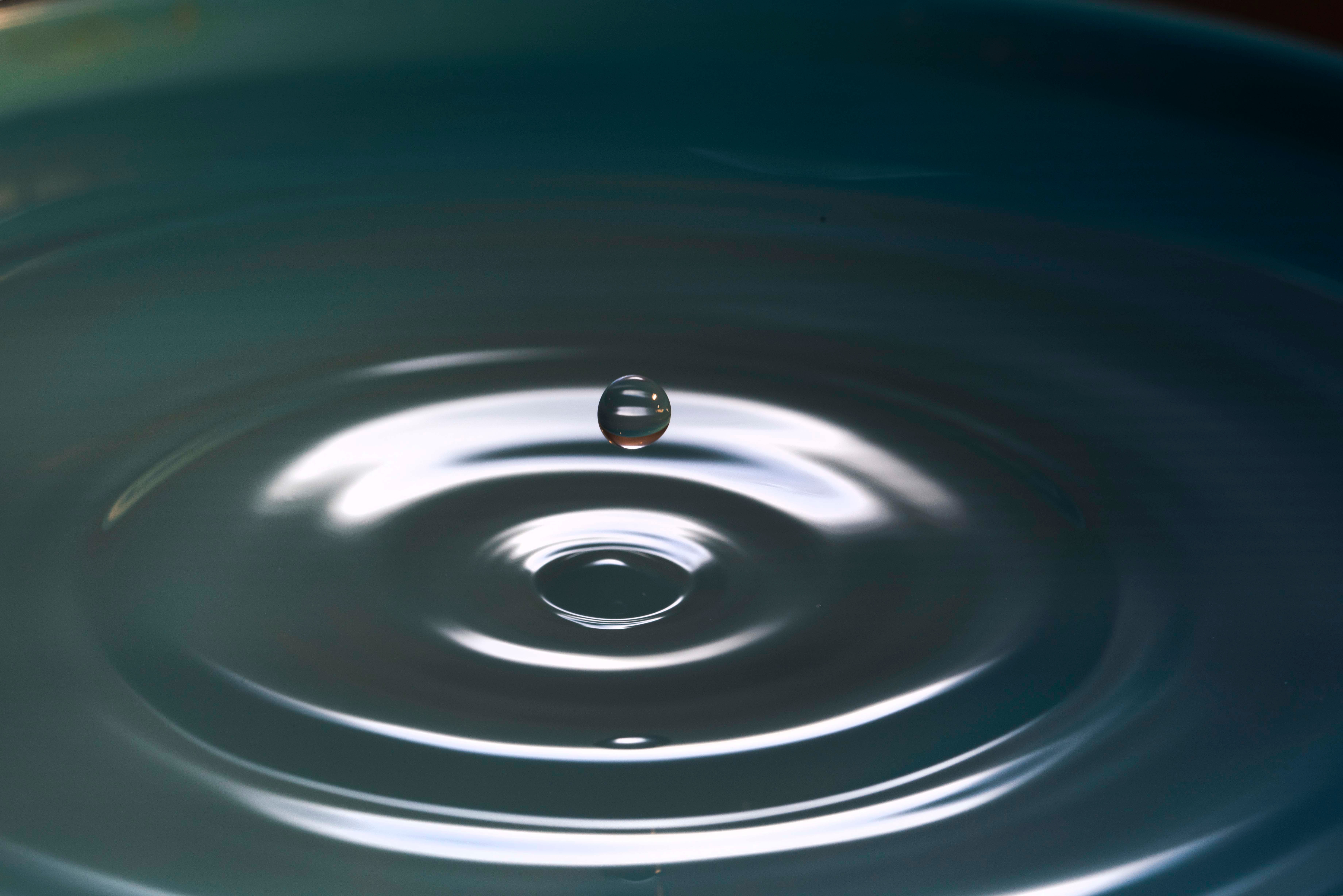 Come on the show
Want to have a huge impact? Have an awesome money story to share? Want to help others and their families reach their financial goals?  Like to have laid back conversations? Then click here to sign up to be on the Investor Mama Podcast. I promise, you won't regret it!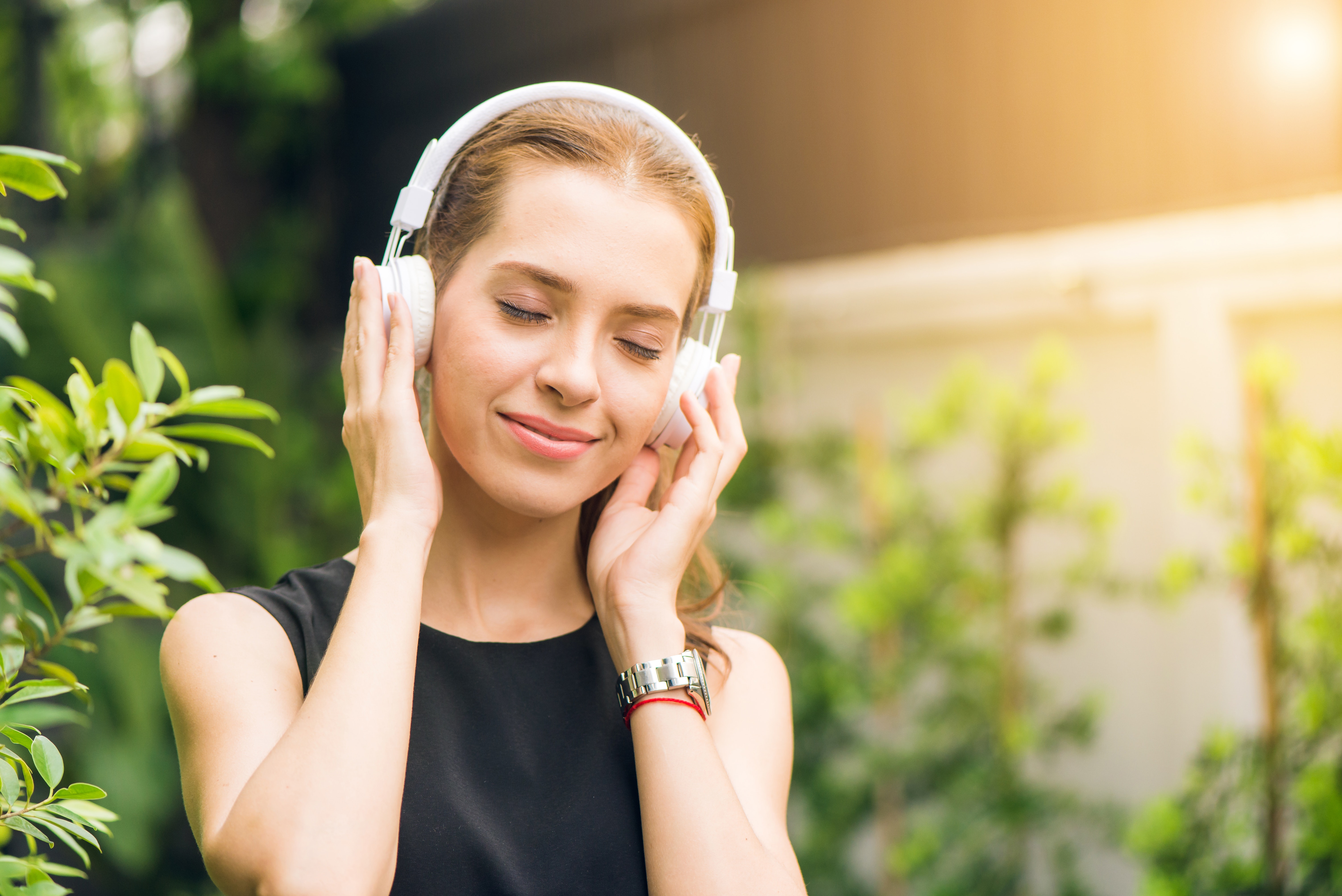 itunes | Soundcloud
Check out the Investor Mama Podcast on all major podcast stations! Subscribe, leave a review (only good ones…j/k), and share with others who would benefit from listening. I hope you are inspired to take action and get your own financial house in order. If it is already in order, stay the course, you can do it! Don't forget there is a community of others that are here to help you carve your own financial freedom path.