Podcast: Play in new window | Download (Duration: 59:12 — 54.2MB)
Connect with the Investor Mama Tribe
Looking for ways to boost your income? Check out these resources to help you with your money journey.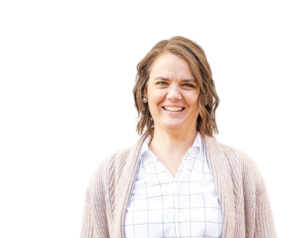 Bio
Camilla's been investing in Real Estate for 18 years spanning markets in multiple states. She specializes in multifamily and loves the impact it can bring to families. Her own family has benefited from investing in real estate and she's on a mission to provide the same for YOU and your family!
Lightning Round
1. What is one fun fact about you that not that many people know?
I don't wear matching earrings because one time I lost one of my absolute favorite earrings and I was devastated. And then I thought why do I have to throw the other one away? I still love this one. So I just found one that was similar and that's where it went from there.
2. Who inspires you the most and why?
I get inspired by these amazing women. I mean, Ruth Ginsburg is super inspiring to me she, broke through all these ceilings for women and really advocating for women.
3. What books are you reading now or have read and loved that you'd recommend?
Who Not How: The Formula to Achieve Bigger Goals Through Accelerating Teamwork by Dan Sullivan
4. What is one actionable tip or piece of advice that you can tell our moms out there to help them on their financial independence journey?
Set aside Fridays is your finance Fridays. Set aside an hour, maybe just 30 minutes, or you can do it in 15 minute chunks to move your financial knowledge forward in one way or another. If you need to figure out budgeting, okay, I've got my Fridays, I'm going to do something on Friday to figure out my budgeting.
If you want to learn more about investing in the stock market, on Friday spend 15 minutes watching a bunch of YouTube videos. Take those little chunks of time to work on something financial, every single Friday. If you do this, you're going to be so far ahead of many other people, but not just other people.You're going to be so far ahead of where you would have been had you not do that. It's something that your future self is going to really thank you for doing.
Additional Resources
Connect with Camilla