Podcast: Play in new window | Download (Duration: 45:24 — 31.2MB)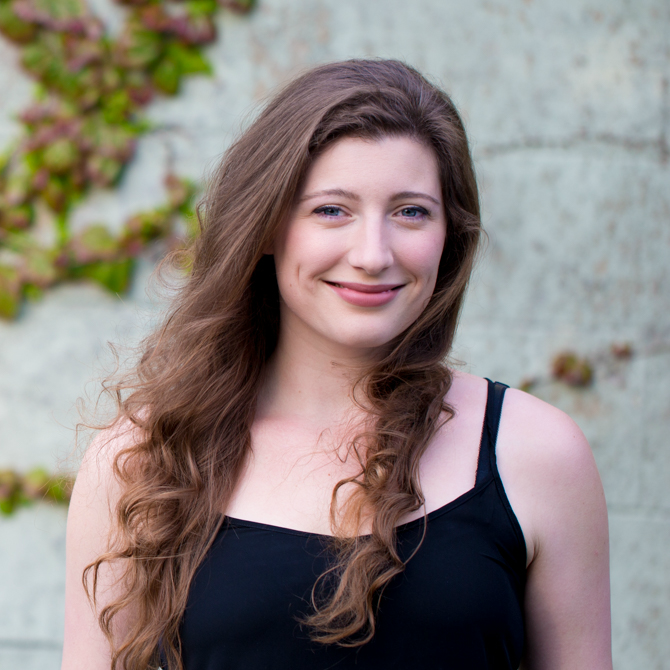 Show Notes
On this week's episode, I interview Aminta Demadura. Aminta is a mom and blogger of She's Got Cents. It is a personal finance blog for women. Definitely check it out!
Background
Aminta's money story began after college around 2008 where she and her husband started off with $16k in debt. They eliminated it by living with roommates, owning a pet grooming business, and flipping items such as Lego collections.
Makeup Hack
Aminta uses make up dupes which is when you are able to replace an expensive high-end brands by using cheaper products with the same ingredients.
For example, Smashbox Photo Finish Primer usually costs around $36. Anti chafing gel have almost the exact same ingredients except for fancy seed oils and a few other minor ones. You can get it for only $6 instead of $36.
Another example is using sensitive fragrance free baby wipes instead of makeup wipes. Makeup wipes can cost $9- $12 a package and you get maybe a hundred wipes. You can pick up 500 baby wipes for about the same price.
Skincare Hack
Aminta uses Ordinary, a very affordable skin care product that works as well as the more expensive name brands. They range in the $5-$12 range with ingredients that are high quality with very pure ingredients.
Salon Hack
Aminta uses beauty schools' beauty services from their students. It's much more cost effective than going to a salon. She's gotten mani's for around $7 her hair glazed for 10 or 11 bucks. Just google beauty schools near you and many of them list their services online.
Groupon also offers great deals once in a while.
Wardrobe Hack
Aminta uses the capsule wardrobe. A capsule wardrobe is a wardrobe where all of your top sand bottoms go together. People typically do this is by picking a color palette that they stick to. Aminta is pretty fair so her color palette is black, cream and blush.
She tries to buy almost all of her clothes in these colors and so that her tops always go with my bottoms. This allows her to pair any set of pants, jeans, or skirt with any top in her closet and any coat on the outside. Buying a lot of solids, may seem a little bit boring and lame but it works really well.
If you want to look, cute and really put together when you go out, your best bet is to buy solids in colors that go together and then dress up your and add accessories such as bracelets, necklaces, scarves, a cute hat, or a nice bag. This can go along way allowing you to save time, look good, and save money.
She buys all of her accessories at thrift shops and consignment stores. She also buys dresses or outfits that she knows she will only wear a few times a season such as a holiday outfit or birthday dress. If you don't have access to a thrift store or consignment shop you can try ThredUp, an online thrift store. She has rule that she only buys things she absolutely loves in these types of stores since it's easy to buy much more than you need when items are only $5-$10.
Aminta spends a little bit more to buy higher quality staple items in her wardrobe. She's found it's saved her more money in the long run.
Cell Phone Savings Tip
Aminta is using Mint Mobile to save on her cell phone bill. She's paying only $20 a month per phone for 8 gigs of data per phone.
Lightning Round
1. What is one fun fact about you that not that many people know?
Aminta is an aspiring homesteader.
2. Who inspires you the most and why?
Monty Don, British gardener
3. What books are you reading now or have read and loved that you'd recommend?
You Are a Badass at Making Money: Master the Mindset of Wealth by Jen Sincero
You Are a Badass: How to Stop Doubting Your Greatness and Start Living an Awesome Life by Jen Sincero
4. What is one actionable tip or piece of advice that you can tell our mom's out there to the help them on their financial independence journey?
If you want to reach financial independence fast, build a business. It's not for everyone, but if you are have that type of personality, then go for it. Investing will get you there too, but it will take you longer.
Connect with Aminta
Additional Resources
Frugalwoods: Tips for saving on your cell phone plan
Show Partner
Learn how to make $1k-$2k a month on the side with the Facebook Side Hustle Course