Podcast: Play in new window | Download (Duration: 33:32 — 30.7MB)
Connect with the Investor Mama Tribe
 Looking for ways to boost your income? Check out these resources to help you with your money journey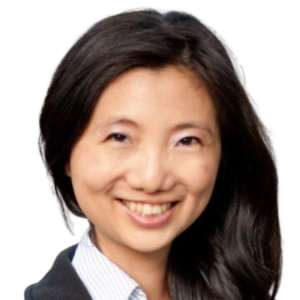 About
Shang and her family live in NYC and became work optional when she was 31. They are high-income earners who lived way below their means for many years before starting a family. She's overcome a birth defect that impacted her speech, work challenges, and infertility for many years. She's worked extremely hard to get to where she is today, especially since both of her parents and grandparents grew up in poverty.  Shang has appeared on Forbes, Fox, and The New York Post.
Lightning Round
1. What is one fun fact about you that not that many people know?
I don't like chocolate.
2. Who inspires you the most and why?
I think you can draw inspiration from many people over time but the person that inspires me the most is my father. He and I didn't always see eye to eye when I was a kid, but I am so in awe and so inspired by how hard he worked to pull his family out of poverty and brought me out with him.
3. What books are you reading now or have read and loved that you'd recommend?
Bringing up Bebe by Pamela Drukerman and After the Flood by Kassandra Montag
4. What is one actionable tip or piece of advice that you can tell our moms out there to help them on their financial independence journey?
You can do hard things. If you can bring up a child, you can do personal finance. Just take one day at a time like you took motherhood one day at a time.
Connect with Shang