Podcast: Play in new window | Download (Duration: 1:03:12 — 57.9MB)
Connect with the Investor Mama Tribe
 Looking for ways to boost your income? Check out these resources to help you with your money journey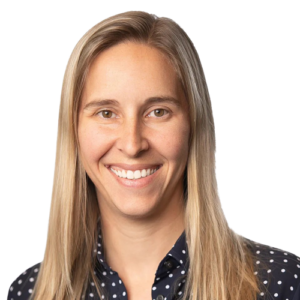 About
Maggie is the co-host of the Friends on Fire podcast. She works for a large global company in digital marketing, and that's where she met Mike, her co-host.  Maggie was born and raised in Atlanta, GA, and still lives there with her awesome husband and 3 amazing daughters.  Maggie is obsessed with all things minimalism, simple living, and productivity.  She's passionate about Buddhism, meditation, the environment, eating plant-based, the outdoors, running, and lots of other things.  She loves to read, listen to books, and listen to podcasts.  One day at work Mike and Maggie realized they shared a passion for personal finance and FIRE (financial independence retire early), and before too long they decided they should create a podcast.  I mean, why not?   Maggie's ultimate desire in life is to raise happy productive kids and live in a tiny house (after those happy productive kids move out).  Maggie recently started a passion project Mostly Minimal Life, which is a blog and coaching business focused on finding happiness through living a more minimal life.
Lightning Round
1. What is one fun fact about you that not that many people know?
I have a drone and I love flying it. When I was on my trip this summer, I flew it in many places that were illegal to fly it. I'm pretty much a rule follower, but in things like that I flew it through the Arc de Triomphe and canals.
2. Who inspires you the most and why?
3. What books are you reading now or have read and loved that you'd recommend?
Lucy By the Sea by Elizabeth Strout
Linchpin: Are You Indispensable? by Seth Godin
4. What is one actionable tip or piece of advice that you can tell our moms out there to help them on their financial independence journey?
Find the balance between appreciating what you have so that you're not always desiring more, but also balance not being so hard on yourself. It's tough being a mom and teenagers are a different level of toughness. I remember when I was working a demanding full-time job and trying to raise kids and just all these things. It's tough. So don't be so hard on yourself and don't judge every little thing you do.