Podcast: Play in new window | Download (Duration: 36:53 — 33.8MB)
Connect with the Investor Mama Tribe
 Looking for ways to boost your income? Check out these resources to help you with your money journey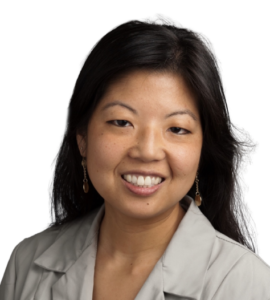 About
Michele is a Pediatric Gastroenterologist and Medical Director. She is also a real estate investor, children's book author and founder of Bright Futures EDG. Her book is called "Reach For The Stars" and introduces basic financial concepts to young kids. Bright Futures EDG was formed to be a platform to share this information about financial literacy, while empowering kids to be bold and to think big.
Lightning Round
1. What is one fun fact about you that not that many people know?
In childhood, in the eighties, I was obsessed with WWF wrestling back in the era of Hulk Hogan and Macho Man.
2. Who inspires you the most and why?
My kids. They inspire me because they make me want to be better in all of my roles. So whether it's being a better mom or being a better doctor or a Christian or entrepreneur or author, whatever it is. They really humble me because they're always watching and keep me in check and they make me want to be better.
3. What books are you reading now or have read and loved that you'd recommend?
The Simple Path to Wealth by JL Collins
The Book on Rental Property Investing: How to Create Wealth With Intelligent Buy and Hold Real Estate Investing by Brandon Turner
The Go-Giver by Bob Berg
Die With Zero: Getting All You Can from Your Money and Your Life by Bill Perkins
4. What is one actionable tip or piece of advice that you can tell our moms out there to help them on their money journey?
Start taking some action. I think it's really easy to get stuck in analysis paralysis, or you just accumulate knowledge, and you feel like you have imposter syndrome and can't do something.