Podcast: Play in new window | Download (Duration: 14:51 — 10.2MB)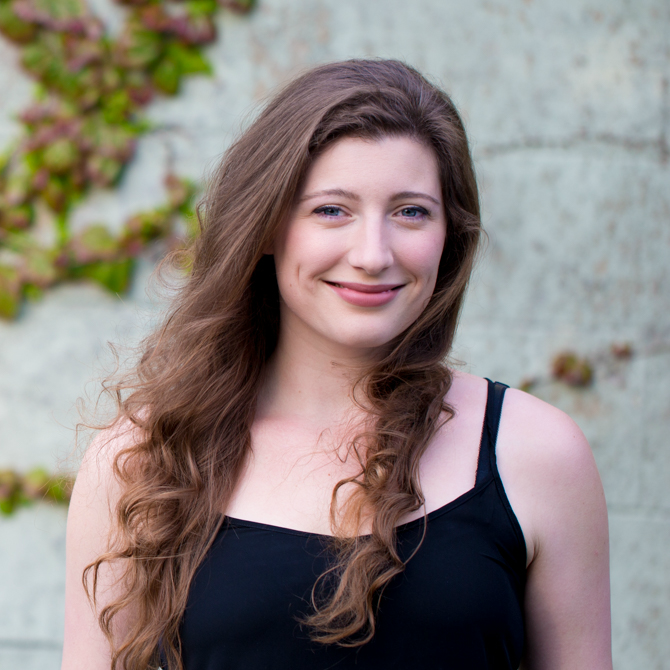 Show Notes
On this week's episode, I interview Aminta Demadura. Aminta is a mom and blogger of She's Got Cents. It is a personal finance blog for women. You can check it out here.
Background
Aminta's money story began after college around 2008 where she and her husband started off with $16k in debt. They eliminated it by living with roommates, owning a pet grooming business, and flipping items such as Lego collections.
Mom Tips
• Stop trying to do it all yourself.
Aminta did that for a long time and it lead to burnout. For moms out there who are trying to work and raise their kids, just try to get as much help as you can and that can be hired help. So, for example, one thing she did when her son turned two is she put him in preschool. You can also send your kids to some form of programs, hire a mother's helper to come watch the kids while you're working, or, hire a nanny if you can afford it.
• Put your phone out of site where you can access it. This will help you be present on your family when it's family time.
• Aminta is teaching her two year old about hard work as a foundation before bringing the topic of money into the equation. Hard work is rewarding and makes us happy in the long run. Her son picks up laundry around the house, "helps" make dinner.
• Gamify things with your kids to make it fun.
• One of the best things you can do to start your money journey is to take control of your finances.
Connect with Aminta
Additional Resources
Show Partner
Learn how to make $1k-$2k a month on the side with the Facebook Side Hustle Course